Relax your body, calm your mind and let your natural love for life overflow!
In our ongoing classes we will learn and practice the beautiful and gentle Chinese art of Tai Chi. Join Golden Flower certified instructors Pete and Sam to improve your balance and posture, relieve stress, and see your overall level of energy increase.
Learn more on our Registration/FAQ page.
Ongoing Tai Chi classes at:
Greensboro Cultural Center
Room 305 (top of the stairs)
200 N Davie St, Greensboro, NC
Daytime Class
(ongoing)
Contact Sam: 336-681-5420

Evening Class
(ongoing)
Contact Pete: 888-7-TAI-CHI

Thursdays
10:00 - 11:30am

Mondays
7:00 - 8:30pm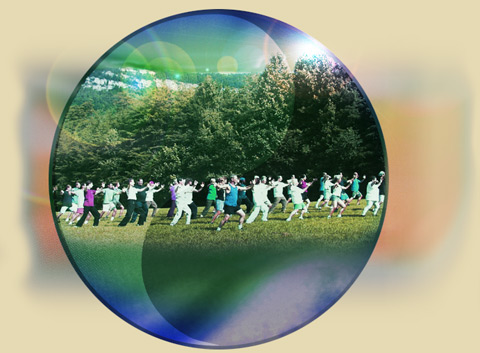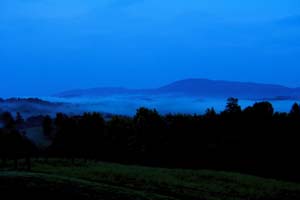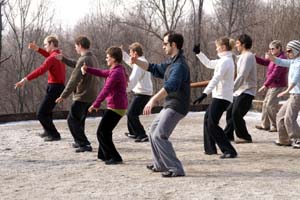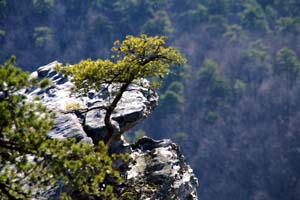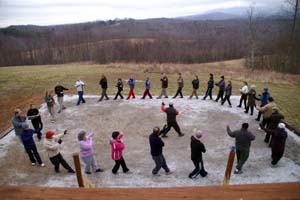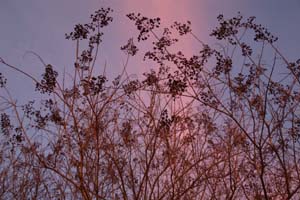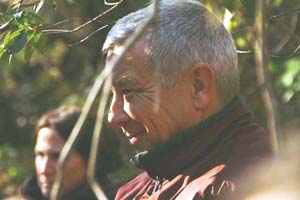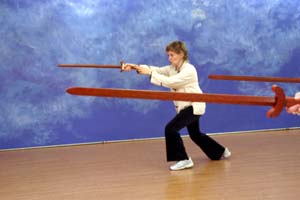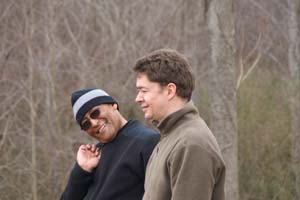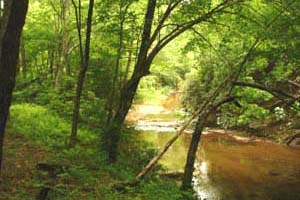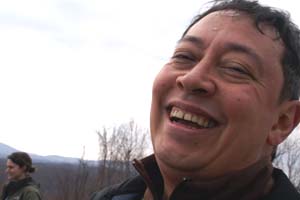 Notices
2017 1st Quarter Registration Form now on the Registration Page.
Happy New Year!
No class Jan 16th.
The building is closed for Dr. Martin Luther King's birthday.
For additional class opportunities, please contact the Golden Flower Center in Winston-Salem at 336‑727‑1131 or goldenflower.org
For weather-related closings, call 336-373-3799 or keep an eye on the Parks & Rec Twitter feed: https://twitter.com/gsoparksandrec.